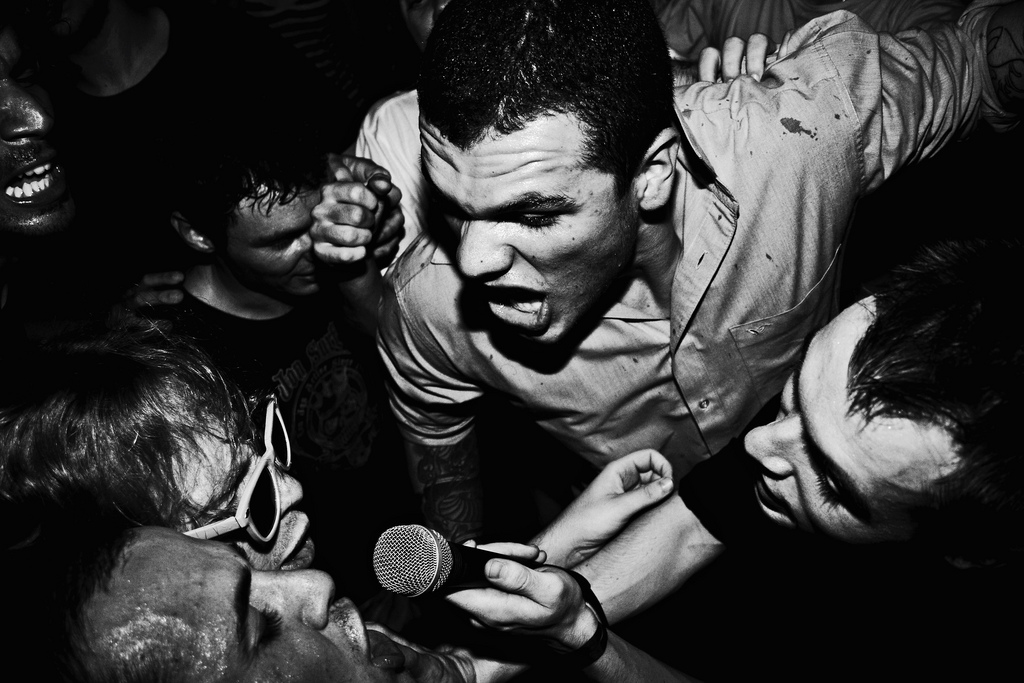 Unheard Words
[audio:UnheardWords_web.mp3]
Thanks to everyone who helped us name our song. It was REALLY difficult choosing just one title. All the suggestions were great. Since they were so exceptional, we've decided to give everyone who participated a t-shirt and a copy of our new 7." We'll be sending e-mails asking for addresses and shirt sizes this week. So, be sure to check the e-mail address that you registered with. The 7″ will be out this spring. There will be a detailed post about it later.
The title we finally chose is "Unheard Words." It is inspired by Bruno's suggestion of "Unheard Words of Innocence." However, we were so impressed by other suggestions that we are thinking of using many of them for songs in the future. There will be more details about that in e-mails we send out to each of you.
This was a lot of fun for us. We hope you enjoyed it too. There will be more interactive posts in the future, so please check back to the website periodically. "Seasick's" suggestion that we let everyone name our entire next album is definitely intriguing. We loved your interpretations of the lyrics. Hajji will make a post soon about the experience in Jordan that inspired the song. Thanks again to everyone who participated. Lets do this again soon!