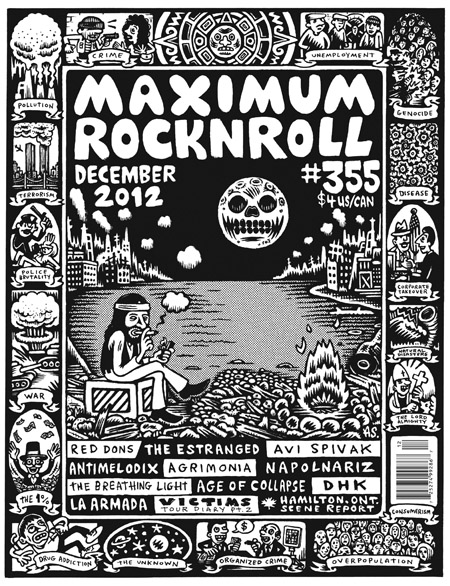 Red Dons and The Estranged are featured together in an interview published in the December issue of Maximum RockNRoll #355.
This is an interview we did last April after our show in Erlangen, Germany. The interview was first broadcast on DiY OR DiE. DiY OR DiE is a monthly live radio show on the only non-commercial independent radio station in Bavaria, Radio Z. Thanks to Andi and Jess for setting up the show and conducting the interview.
Erlangen Interview
[audio:Red Dons Interview Erlangen 110418.MP3]
We get a lot of similar questions regarding the band's use of Arab themes. To address those questions and any others you might have we are going to put up a FAQ (frequently asked questions) page on the website. Please visit our Formspring page and leave any questions you might have.